Make your cookie brand unique in the US market: Canfei Packing wholesale customized packaging boxes
When choosing custom cookie packaging boxes for your cookies, it is essential to keep the following things in mind to get good value for your money.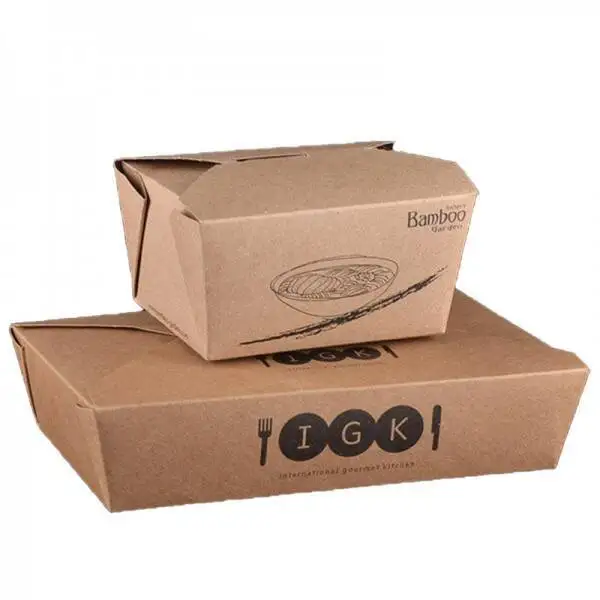 Protective Material
Cookies are edible and perishable items that require more protection than other products. The material you choose for your custom printed cookie boxes should be able to keep them safe from any germs, dirt, and water. Hygiene is particularly essential when it comes to single cookie packaging of food items. Whether you are choosing paper box for takeaway or delivery purposes, this decision must be made wisely.
Good Design
Bakery items, including cookies and cupcakes, often come in particularly cute packaging designs. The designs showcase what to expect from the product inside. It is essential to ensure that the Bakery Paper Box design you choose does not have misleading pictures on it. The color scheme also needs to be carefully thought out. Although most businesses use shades of brown or white for their cookie boxes in USA.
Easy Handling
Cookies are something that you can eat on the go or take to a party as well. The cookie paper box you choose should be lightweight and easy to carry. It should not be made of a slippery material and should also have handles to increase the ease of carrying.
Right Size
Size is another important factor that needs to be considered. The proper dimensions can make your packaging an instant hit. As bakeries sell cookies in different amounts, it is a good idea to have several sizes available at your disposal. Canfei Packing offers custom dimensions so that your cookies can fit into the boxes correctly.
Contact us today or talk to Sophie to discuss your requirements.

CALL US: +86-189-3803-5880

EMAIL: sophie@canfeicn.com

ADDRESS: No.1204 Xiashuijing Building No.250 Jihua Road Longgang District Shenzhen City Guangdong Province China