Unveiling the Cutting-Edge Printing and Finishing Techniques for Customized Bakery Boxes USA
Canfei Packing is a name of value and rich visual allure with regards to packaging boxes. Our wide range of packaging items is utilized broadly around the nation. With the most developed offset printing decisions, we make the clients get a branded impact on their packaging. The plenty of finishing and design options empowers clients to get their items an interesting and branded outlook that can extraordinarily recognize the brand at market racks.
Custom Bakery Boxes: Unleash the Beauty of Your Delicious Treats
Indulge your taste buds in decadent cakes, doughnuts, delectable treats, and colorful macarons—all wrapped in captivating packaging. Transform your bakery items into show-stopping displays by utilizing custom bakery boxes. With their unique and eye-catching designs, these boxes will dazzle your customers and drive sales through the roof.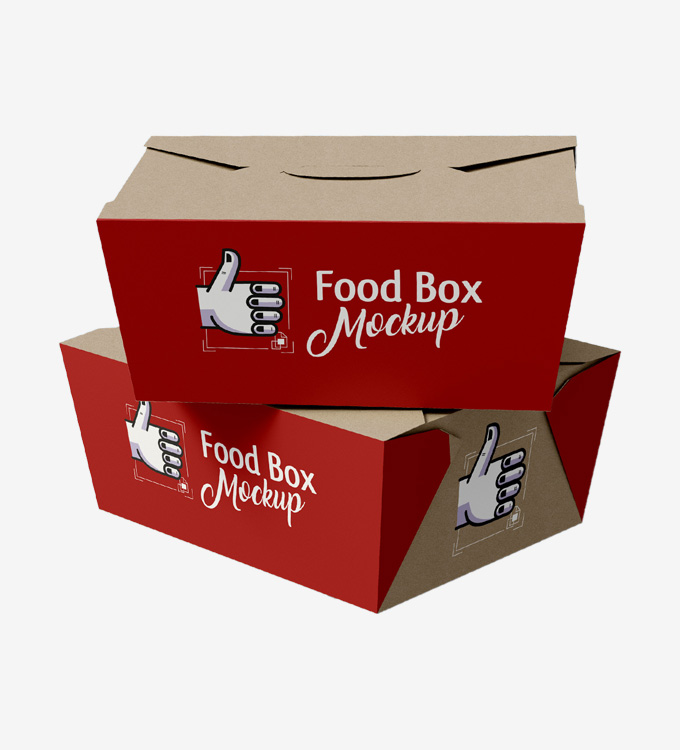 Count on Canfei Packaging experts to bring your box design ideas to life. Challenge us with your most complex concepts, and we will provide the best solutions that meet all your packaging requirements. Start your custom box designing and printing journey with us today—we guarantee top-notch quality, durability, and affordability.
Call us now at +86-189-3803-5880 to place your order for the exact number of boxes you need. Canfei Packing offer worldwide fast shipping, so you can focus on running your business while we take care of your packaging needs. Let's collaborate to create the perfect custom bakery box for your delectable treats.
Whether it's Bakery Boxes USA for cookies or any other baked goods, they receive the most attention when given a unique and attractive look and feel. Canfei Packing is a leading paper packaging organization USA with cutting-edge and state-of-the-art printing and finishing options for its clients. We offer the most exceptional CMYK color model for logo and brand name printing. Additionally, we offer emboss/deboss printing, and stamp foiling in gold and silver tones. Therefore, whether you need your business brand name/logo to be showcased or some extra details, Canfei Packing is always ready to assist you with the most out of it.