Custom Gift Boxes are important for every special event. Cardboard gift boxes with lids are best packaging type to display emotions through presents.
Various Gift Boxes Wholesale – Canfei Packing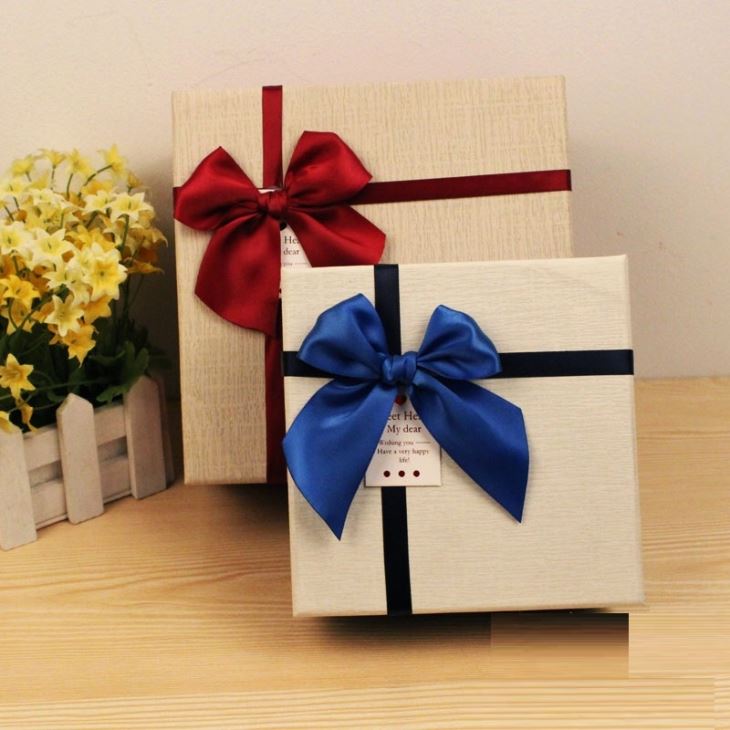 Canfei Packing is a one-stop source for packaging and design needs. It includes displays for points of sale. We are happy to serve our valued customers around the world.
We provide high quality packaging box, displays and a wide variety of packaging for all different markets for over 10 years, specialise in the jewelry industry, fashion brands and cosmetic packaging etc.
We can offer OEM&ODM service , 100% inspection before shipping.
We have developed into a solid, sustainable concept with considerable growth in most countries across the world.
At Canfei Packaging, we create economical, environmentally-friendly point-of-sale displays like gift boxes with lid for your products. And, display them beautifully and effectively. We are proud of our many years of service and look forward to many more years at the service of our large customer base. Our regular customers and word of mouth referrals are a great way for us to know that we work hard for our customers. If your company is looking for paper packaging and design services, contact Canfei Packing. You can talk to one of our experts who can guide you in finding the best Gift Boxes wholesale for your needs.