As one of the leading manufacturer in the paper packaging and printing industry, Canfei Packing offer customization and wholesale of paper box products such as chocolate boxes, candy boxes, luxury gift boxes, jewelry boxes, cosmetics boxes, wine boxes, earing boxes, smartphone boxes and so on. In addition, bulk customization and wholesale of paper shopping bags and stickers are also our main business. If you have special customization needs, welcome to contact us.
Canfei Packing is a dynamic, innovative and award winning company with a passion for gift and retail packaging.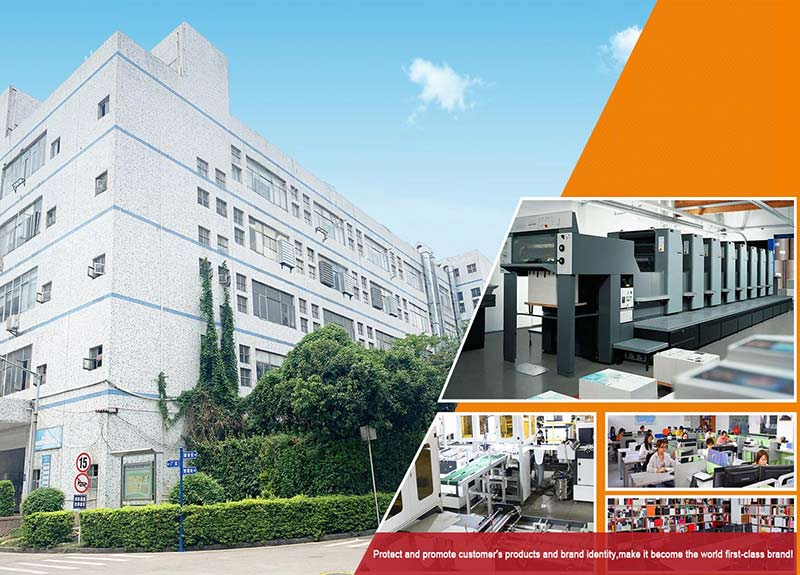 Based just Innovation City-Shenzhen China, our HQ in Shenzhen, Guangdong is home to a team of expert packaging professionals and an accomplished design team who are all committed to helping you find the right paper packaging for your business.
Shenzhen Canfei Packaging offer a wide range of packaging solutions depending on your specifications, quantities and budgets. From From design to prototype, of colours and sizes, to customised printing and a fully bespoke packaging service tailored to your exact requirements. No challenge is too big or too small.
Free design, free samples. If you need, please contact us.

You Can Get the Best Prices By Calling: +86-189-3803-5880

EMAIL: sophie@canfeicn.com

ADDRESS: No.1204 Xiashuijing Building No.250 Jihua Road Longgang District Shenzhen City Guangdong Province China