Canfei Packaging is a manufacturer of recyclable paper cosmetic packaging, offer wholesale cosmetic packaging supplies and customize organic, luxury cosmetic packaging and more. Purchase high-end unique cosmetic packaging from Canfei Packaging at best price.
Choose Canfei Packing Custom Cosmetic Packaging
With the popular rate of cosmetic, the packaging of cosmetic is also important. The top brand cosmetic like Lancome, Estee Lauder, Shiseido, Dior, Chanel, all comes with luxury paper packaging. When they been designed as a gift, a wonderful gift box become the key to the selling point. We have made many different cosmetic gift boxes,
L' ERBOLARIO is one of our clients. Tube paper boxes are their choice to make as the packaging. Square gift box is another gift box they chose, the foldable design is the key reason they like it. Because it saves a lot of room during shipping. Most of the cosmetic client comes with their own design, we are professional in manufactures. We can suggest a suitable box construction for you when you provided your design.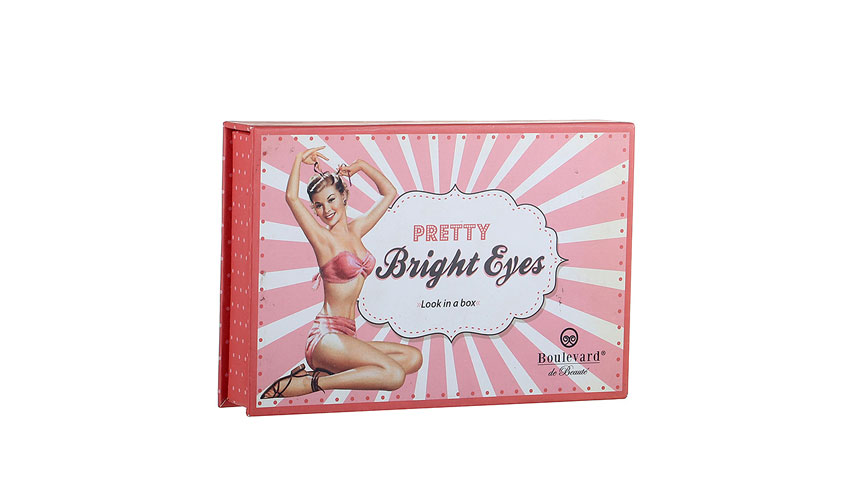 To gain a luxury gift box, the insert is also important. Some clients prefer to have transparent PVC or scraps of paper as a supporter inside the gift box, which would protect the cosmetic during delivery, on the other hand, can display the cosmetic bottles in the showcase.
Nowadays cosmetic become the most popular gift all over the world, the packaging of it can make it value much more. If you want to make wonderful packaging, win the market in cosmetic gift, just please come with us!
In the past decade, the global cosmetic market has shown a tough and stable growth, and there was no stagnant or negative growth in one year. Even though the growth slowed down in the crisis year of 2008-2009, it quickly returned to the historical normal growth level in the recovery.
There is information online, says in 2014, the global skincare market was 60.82 billion euros, accounting for 35.3% of the total cosmetics market. Haircare paper packaging products accounted for 23.3% of the 40.15 billion euro market. The size of the cosmetics market is 28.6 billion euros, accounting for 16.6%. The perfume market is 22.05 billion euros, accounting for 12.8% of the total.
Shenzhen Canfei Packing have cosmetic packaging supplies such as paper cosmetic packaging and elegant cosmetic packaging. We provide one-stop services from design and printing to handicraft & cosmetic boxes processing, specialize in gift boxes and paper bags. And wholesale/bulk printing services are available!

You Can Get the Best Prices By Calling: +86-189-3803-5880

EMAIL: sophie@canfeicn.com

ADDRESS: No.1204 Xiashuijing Building No.250 Jihua Road Longgang District Shenzhen City Guangdong Province China