If you're an e-commerce entrepreneur, you know that packaging is a crucial aspect of your business. Not only does it protect your products during shipping, but it also serves as a marketing tool to make your brand stand out. And when it comes to packaging, small product packaging boxes are the unsung heroes of the game.
If you are looking for a company that can provide quality small product packaging boxes, you've come to the right place. Small product packaging boxes are an excellent way to protect your products while still maintaining a stylish look. We use a variety of materials to create these boxes, including recycled paper and eco-friendly packaging options. Custom packaging options are also available. Custom packaging solutions provide an opportunity for creativity and uniqueness. Read on for more information.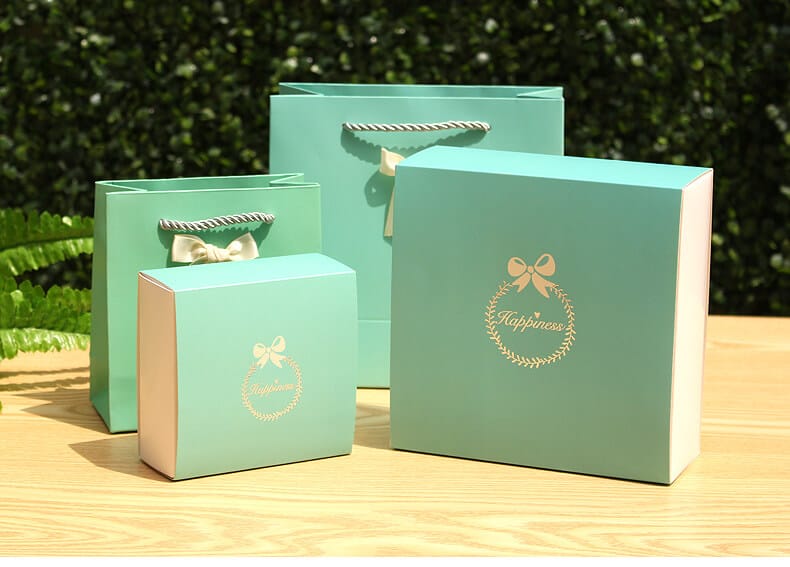 Canfei Packing produce Small product boxes, When you are planning to sell a product in a small format, you may wonder how to produce a custom box. You can use different types of materials, including cardboard, Kraft, corrugated board, rigid board, and even foam. You can also get paper boxes in a variety of shapes, sizes, and add-ons. Custom boxes are an excellent way to promote your product and set yourself apart from the competition.
Small Product Packaging Boxes may be small in size, but they pack a punch when it comes to functionality. They come in various shapes and sizes, making them perfect for packaging a variety of items from jewelry and cosmetics to electronics and toys. Plus, they are lightweight and easy to store, making them a cost-effective option for shipping.
Small Product Box and Packaging are ideal for a variety of uses. These versatile boxes can be used for sales units or gift packaging. You can also use them as individual packaging to ensure that your customers do not know which product is inside. These boxes are available in different thicknesses, so you can choose the perfect one based on your needs.