At Canfei Packing Shenzhen Factory, design can be changed as per clients' requirements, the quality is consistent. We offer a full spectrum of packaging boxes solutions from custom gift boxes, paper boxes, leather boxes, foldable boxes, round boxes, chocolate boxes, wine collection boxes, perfume boxes, watch boxes, apparel boxes, cosmetic boxes retail & wholesale boxes, earphone boxes, flower boxes, cardboard boxes. Custom is the name of our advantages, and each product can be fully personalized with many custom rigid boxes materials to choose from. Browse our large selection of styles and box types to find the perfect match for you. We also provide one-stop service from designing, printing, handicraft processing, packing, to logistics service!
Turn Your Packaging Idea Into A Reality. Our extensive experience has allowed us to gain deep insights into both the categories in which we operate, and into the role of branding and brand messages. We fully understand the important contribution that our final product will make in enabling our clients to achieve their commercial objectives and are able to propose a variety of options to suit various budgets. We keep a firm grasp on practical realities. This is what separates us from traditional design agencies. So, whilst creativity and imagination are paramount, commercial requirements and constraints are nonetheless accounted for when proposing designs or responding to design execution needs.
In choosing Canfei Packaging, you can be assured of premium products packaging and excellent levels of service, and be confident in our commitment to provide a personalized and unique proposal and product for you that will promote, add value to, and increase the influence of your brand. Our aim, through collaboration with you to provide you with the best products and service, is to become a global leader in the supply of product packaging.
Please feel free to contact us and warmly welcome to visit us!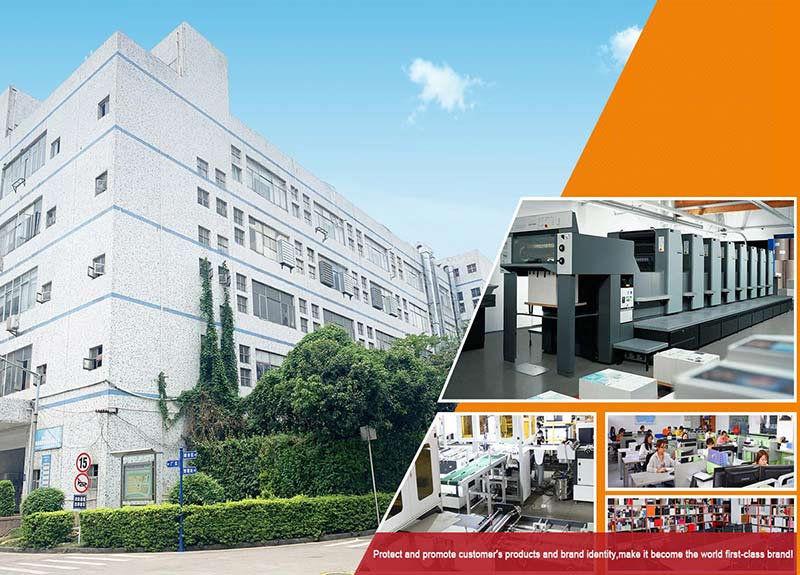 CALL US: +86-189-3803-5880

EMAIL: sophie@canfeicn.com

ADDRESS: No.1204 Xiashuijing Building No.250 Jihua Road Longgang District Shenzhen City Guangdong Province China