Canfei Packing paper packaging & printing division established in 2008, which is a company integrated design, development, production and distribution. Specialize in customized gift boxes, shopping bags, hang tags and sticker for sorts of products.
Customized Gift Boxes Design Services
Hard cardboard gift packaging box with magnetic closure Packaging gift box for wedding and party.
2023 New Wholesale Luxury Custom Packaging Paper Bridesmaid Magnetic Gift Box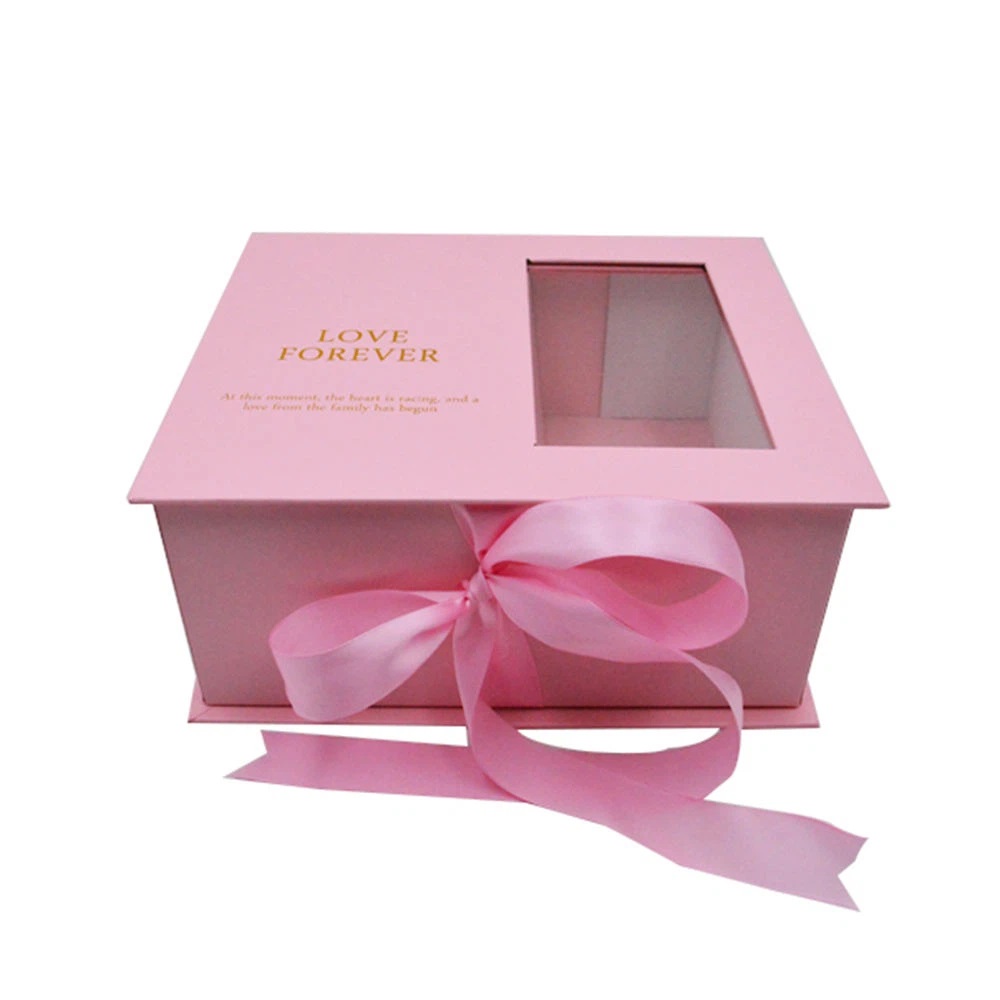 Canfei Packing Custom Packaging Paper Bridesmaid Magnetic Gift Box with Ribbon is an excellent choice for any merchant looking to package and sell their products. It is made from high-quality paper that is both durable and flexible, and the magnetic closure ensures the products arrive to customers in the same condition as sent. The decorative ribbon makes it easy for customers to open the box and access the products.
Paperboxsupply.com offers a wide range of customization options to their customers. They can create boxes in any size, shape, or color to suit your specific needs. They also offer a variety of printing options, including foil stamping, embossing, and debossing. This means that you can create a truly unique and personalized packaging solution that will make your brand stand out from the crowd.
Shenzhen Canfai Packing – Leading paper packaging box China manufacturers, FSC and ISO9001 certification, free design artwork, professional service team, custom cardboard gift box, corrugated shipping box, paper boxes.
Contact us today or talk to Sophie to discuss your requirements.

CALL US: +86-189-3803-5880

EMAIL: sophie@canfeicn.com

ADDRESS: No.1204 Xiashuijing Building No.250 Jihua Road Longgang District Shenzhen City Guangdong Province China